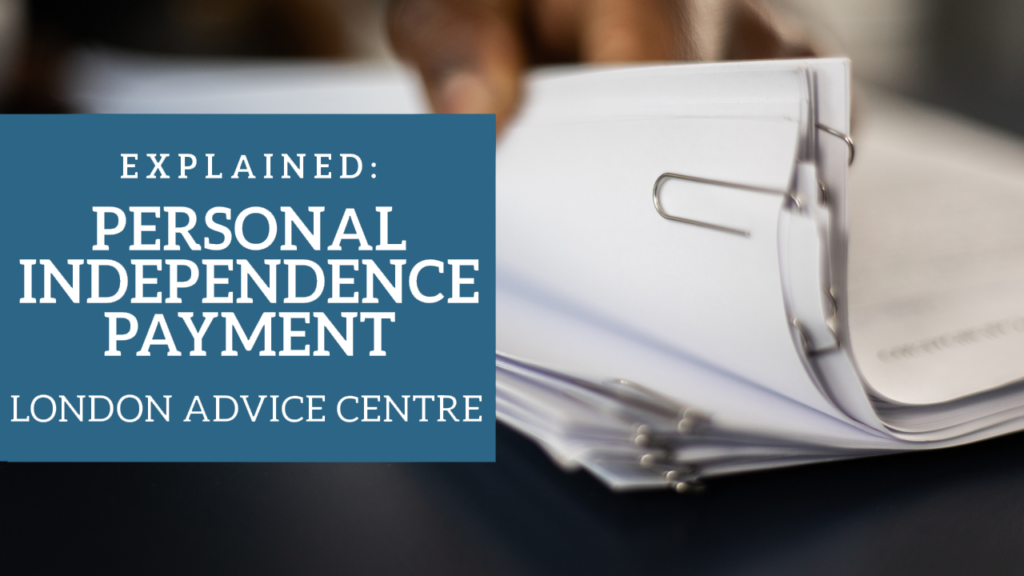 Personal Independence Payment (PIP) is a benefit for those who need help with daily tasks and living due to a disability or long-term illness. PIP is replacing Disability Living Allowance (DLA) . It's there to help you with living costs for things you need or want. There are no spending requirements. Personal Independence Payment help you live a more independent life; however you see fit.
Eligibility
To be eligible for PIP you must be between 16 years old and State Pension age. You must have a physical or mental health condition or disability that is causing you difficulties with daily life and getting around (mobility). Also, you must have experienced these issues for 3 months already and expect them continue for the next 9 months. If you reach State Pension age having already claimed, your payments will continue but you won't be able to start a new claim if you are over State Pension age. Check your State Pension age here. If you're receiving DLA already you may receive a letter inviting you to apply for PIP meaning you'll still be eligible. Please be aware that there are different rules for claiming PIP if you're terminally ill.
You can still be eligible for PIP (daily living only) if you live in the EU, an EEA country or Switzerland or a member or family member or the Armed Forces (eligible for both daily living and mobility). If you're not a British citizen you must live or intend to settle in the UK, the Channel Island, Ireland or Isle of Man and not subject to immigration control.
You'll be assessed on two sections: daily living difficulties and mobility difficulties. These will be assessed by an independent healthcare professional; they'll work out exactly how much help you need.
Difficulties can include
Washing, bathing and toilet needs
Eating or preparing food and drink
Dressing (and undressing)
Making decisions about money
Communicating and reading
Engaging with others
Managing your own treatments and medication
Travelling, planning your journey and following the route
Payments
Payment is every 4 weeks.
Daily living
Standard £60.00
Enhanced £89.60
Mobility
Standard £23.70
Enhanced £62.55
Claiming
Contact the Department for Work and Pensions (DWP) to make a new claim. If you struggle with the process, or need assistance in making your claim, please contact a professional advisor. London Advice Centre are always ready to help you, call 020 3092 8211.
The application process can take up to 4 months. If you're terminally ill, your claim will be processed much faster. Your first payment will start the date you claimed; it can not be backdated further.
If you're moving from DLA to PIP, your payment won't stop even after you start a new claim for PIP, as long as its within the time frame set out by the Department for Work and Pensions, your payment will start the day after your DLA payment stops.
Terminally ill
If you're terminally ill you can claim PIP more quickly; you'll be eligible if your healthcare professional (or doctor) confirms that you may have less than 6 months to live and you are over 16 years old and have not reached State Pension age. You can make the claim yourself, or someone can do this for you. Your healthcare professional will fill in form DS1500 which will start the claim. You do not have to attend an in-person meeting, you can phone (with extra assistance if needed) or use a video service for British Sign Language.
For any further information, please refer to the gov.uk website or contact London Advice Centre for more information and personalised consultation.
Please note: this post was written in line with guidance at the time of publishing. For the most up-to-date guidelines please refer to gov.uk