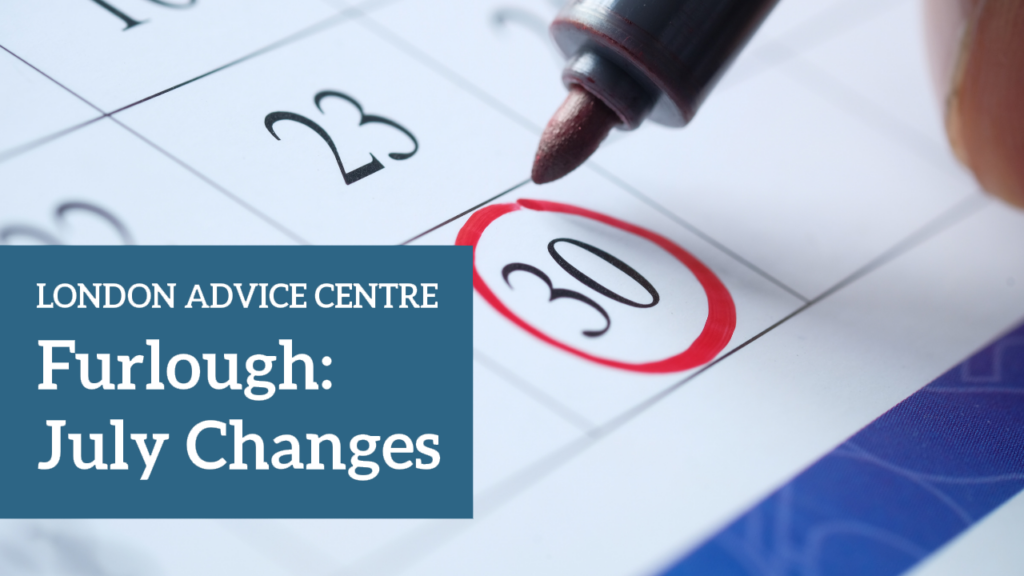 Furlough Overview
At its peak, furlough was maintaining 5.1 million jobs (January 2021) (now approximately 3.4m). Over 11.5 million jobs have been supported (most recent figures from 30th April 2021 – via gov.uk) since the scheme began in March 2020. Costing an estimated £66bn, the scheme has protected millions of jobs, but it is due to end in the autumn. The government will start reducing support from July in preparation for the expected end date. This means employers will have to start contributing to keep their workers at home/on furlough.
Furlough, or the Coronavirus Job retention Scheme, began in March 2020 as a response to Covid-19 becoming widespread. It allows employers to claim 80% of their employee's wages if they were unable to continue working during the coronavirus. Hospitality, hotels and air transport are some of the worst affected by the lockdowns and have been some of the highest users of furlough.
Make sure to note: the scheme does not affect your employment rights such as right to annual leave, sick pay, maternity and redundancy payments etc.
However, with lockdown restrictions coming to an end in England on 19th July, the government are encouraging those on furlough to return to work as most businesses will be able to open again. From 1st July, employers will have to make bigger contributions which will continue to increase during the final months of the scheme – this may be the encouragement they need to get workers back into the workplace.
1st July
Government will only pay 70% (instead of 80%) of a worker's salary. This leaves 10% for the employer to pay (up to a monthly limit of £2500 total paid to the worker) – it is an employer choice to choose to pay more than the cap. Employers will continue to cover pension and National Insurance contributions as before.
1st August until 30th September (when the scheme ends)
Government will reduce their contribution further to 60%. This leaves the employer 20% to pay, keeping the worker's salary at 80% or £2500.
Furlough has been extended four times since it began. The government have said they do not want to extend again as this one already covers long after restrictions lifting. However, if a new coronavirus wave were to occur, the government may have to consider a different approach.
Post-lockdown
Many businesses such as international air travel will still be seriously affected despite restrictions being lifted. Some employers may find that they are unable to retain their staff without government support, so many may lose their jobs. Its expected that unemployment will rise a little after the scheme ends.
As restrictions ease it'll become easier for employers to reopen their businesses and workplaces, so furlough may not be needed in all cases. Flexible furlough may become prominent. Flexible furlough is when employers pay for the hours you do work; the scheme will cover the hours you don't (up to 80%).
Moreover, employers will need to consider their next steps and how to adapt to a post-coronavirus world.
Do you need advice regarding your employment status? Having problems with furlough? Are you now unemployed due to Covid-19? Call London Advice Centre. Book your personalised consultation on 020 3092 8211 to discuss your options.
Please note: this post was written in line with guidance at the time of publishing. For the most up-to-date guidelines please refer to gov.uk